Renovating or decorating your home can be very exciting but it can also be overwhelming and time consuming. Having an interior designer in your team could save you lots of headaches and money in the long term.
Sure, interior designers create beautiful rooms but how do you know if you should hire one?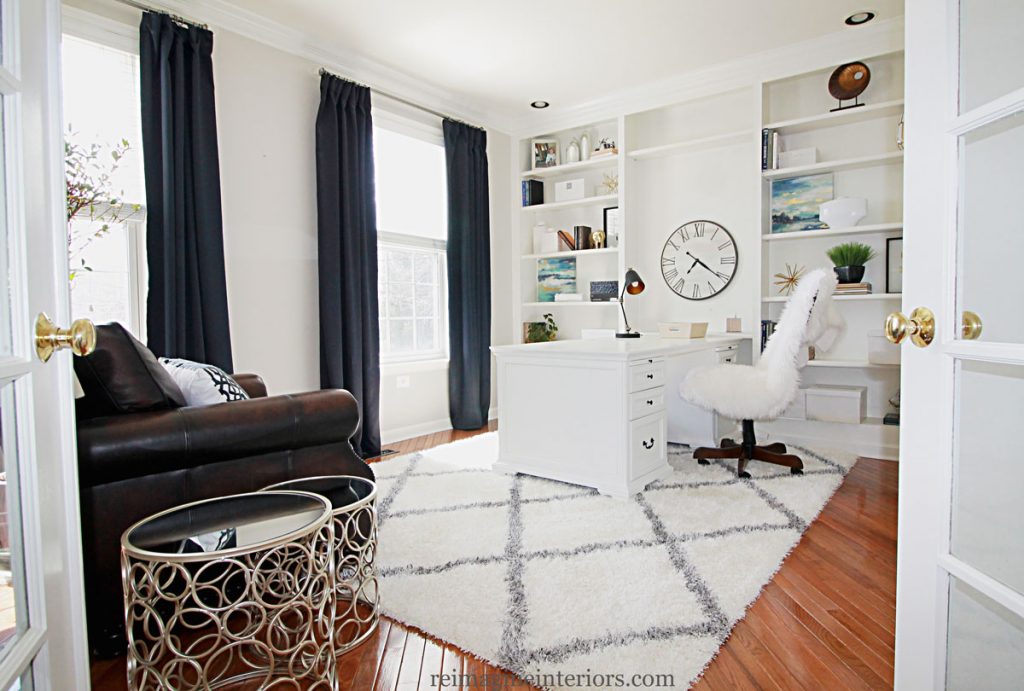 1. You want a low time commitment
Working with an interior designer can save you countless hours going through a multitude of options, trying to pull everything together, making sure the end result will be coehesive throughout the house and will function as you need it to. Sourcing & tracking orders to make sure project is completed on time and on budget can be real time sucker too especially when you'd rather spend that time at the beach with your family or playing tennis.
2. You need functionality
A room that doesn't function as you need it will end up being a waste of space. As an interior designer, my goal is to understand exactly how you will be living in your space and design that space to fulfill those needs.
Do you have small children and need extra storage, or you want to know your beautiful new sofa will survive toddler years and pets?
Our knowledge of materials and vendors will ensure we design your ideal space. Not only your home will be beautifully decorated but it will fit your day to day needs.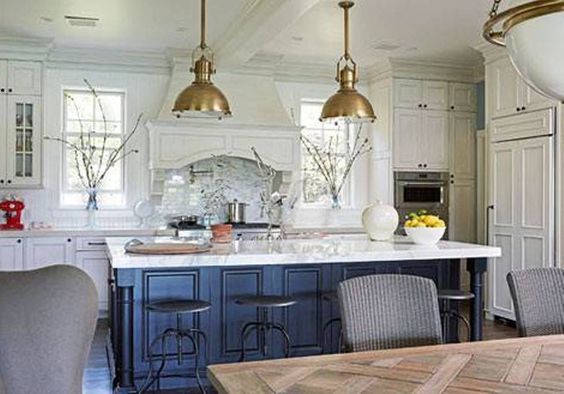 3. You want a unique look
As interior designers, we pride ourselves not only for creativity and problem solving skills. We also have the connections and knowledge to to source or build those unique pieces that are right for you, your family and lifestyle so that your home will be we'll be uniquely yours.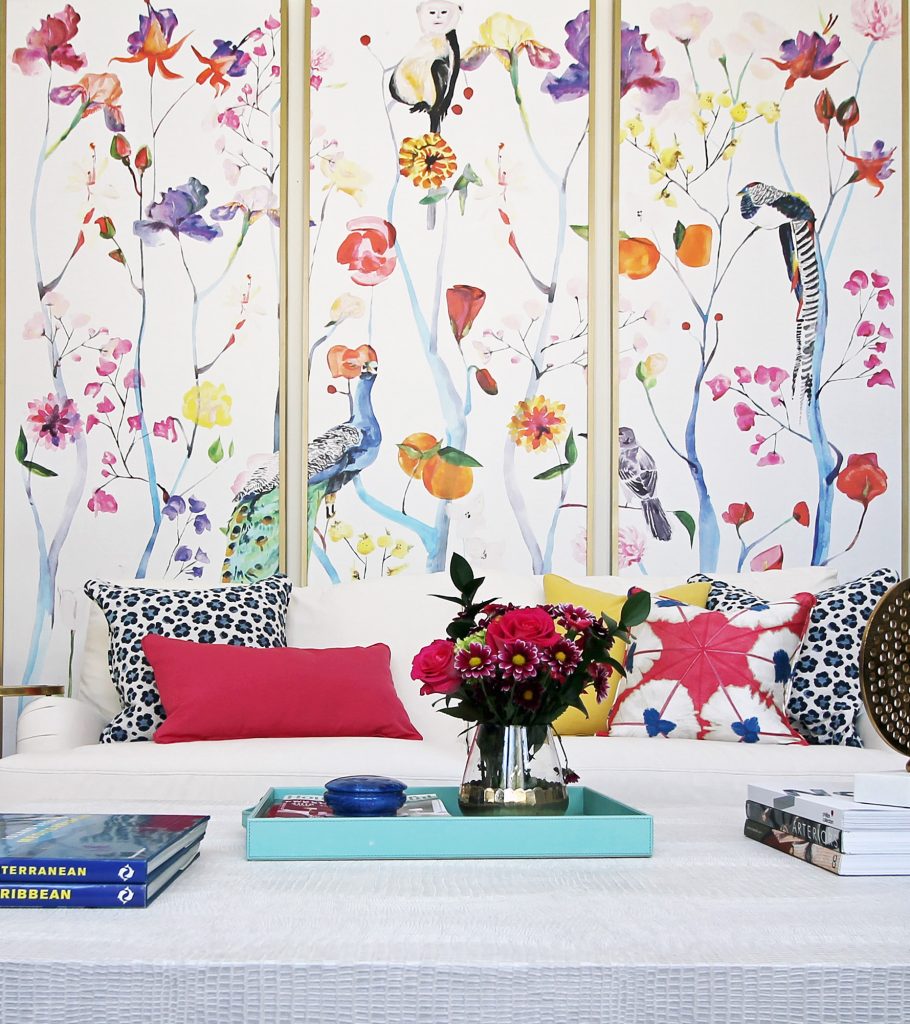 4. You want a cost effective project
Hiring an interior designer is an investment but the value we bring by avoiding costly mistakes, sourcing the right items for your project and solving issues before they become time and money sucking mistakes usually offsets the cost and more.
5. You need peace of mind.
Decorating or renovating is not only about the financial investment but also about the time until you can resume life as normal. Working with a professional you will know that at the end of the process your space will be stunning and will function as you need it to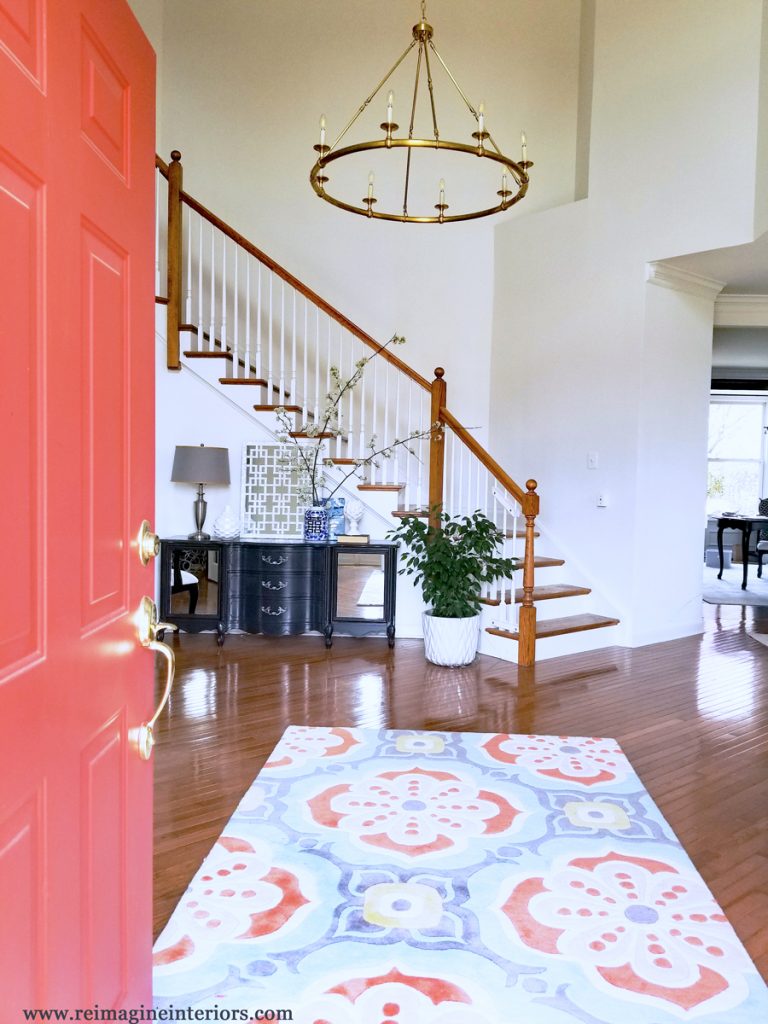 Are you wondering if you need an interior designer helping with your project? Reach out to ask any questions you may have or check out our services page.