Online interior design is quite the thing for a few years now but is it a service for you?
Online interior design services are geared towards those who are not local to the Philadelphia area and it works beautifully wherever you are because you are measuring, send us pictures of your space and items you wish to keep.
Due to popular demand, this year Reimagine Interiors started offering online design but for us is more than just that. We are offering a comprehensive design plan so if you live in the greater Philadelphia area and are looking to keep the cost lower online interior design  can be great, if you don't mind doing some of the work on your own.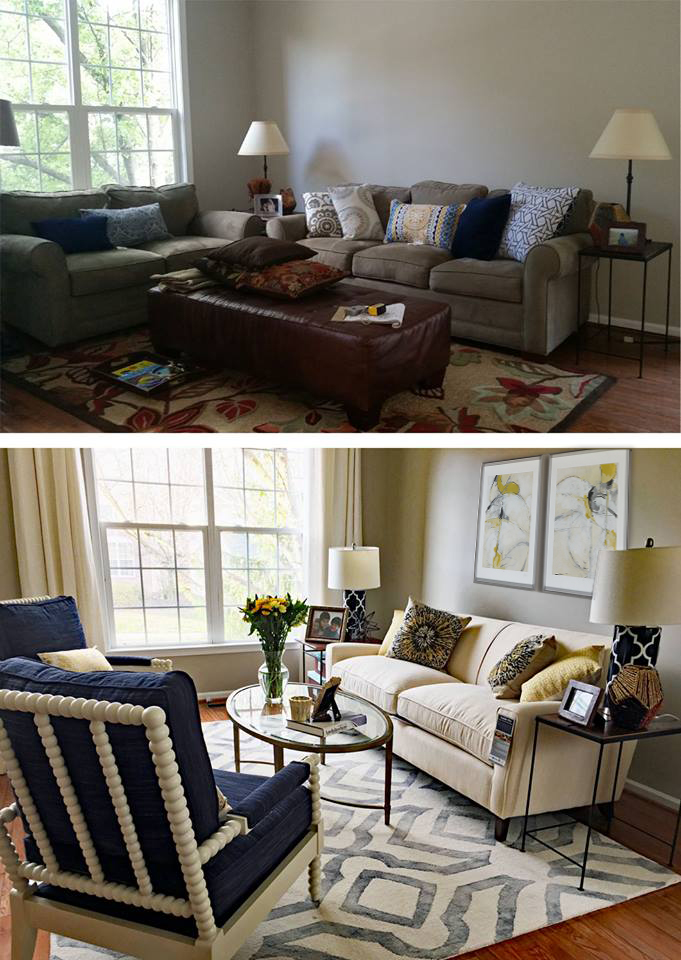 If you never worked with an interior designer, our online service might be a good place to start.
Online interior design is ideal for you if you are someone who can take a concept and run with it and if your project is decor/ design only and it doesn't involve a renovation, construction or addition. If you need help with space planning, concept boards and 3D visualization to get a feel of the room before purchasing furniture the online interior design service is going to give you all the tools needed to execute great design.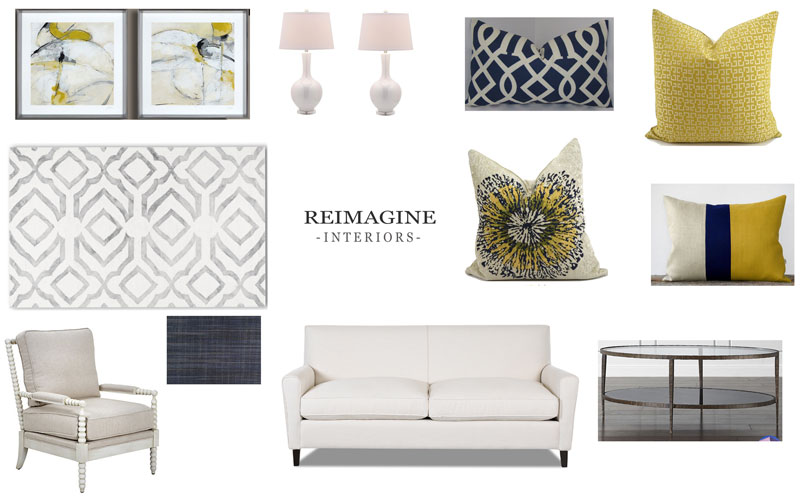 What does online interior design cost?
Our flat fee service is $1,500 per room and it includes: a floor plan, a 3D view of the space, a concept board & shopping list with the items we select based on your input and budget so you can go ahead an purchase, install and update at your own pace. You'll also get inspiration images and suggestions for placement. This is a one time fee and it does not include any furnishings. If you have an open space/multi function space or more rooms contact us.
So how does online interior design compare to full service design?
At Reimagine Interiors, our full service interior design is a streamlined step-by-step process that ensures our design is delivered with no excuses. The full service design enables me to execute projects and renovations from the first meeting to the final touches. I get to know you, we make a few decisions in the beginning together, but then I will take over and make your dream home a reality. It is a hands on process and we focus on making sure all the details are right.
As your interior designer it is my job to identify and represent your personality in the space. Our full service interior design clients know their home will be a reflection of their style and lifestyle, be it sophisticated and luxurious or comfortable and inviting.