How We Work
We are passionate about solving our clients design problems and do it in a thoughtful and stress-free manner. Experience has shown us that knowledge of standard procedures helps clients feel comfortable for the duration of the project. These are the steps we follow for all of our full gut renovation or turn-key interior design projects.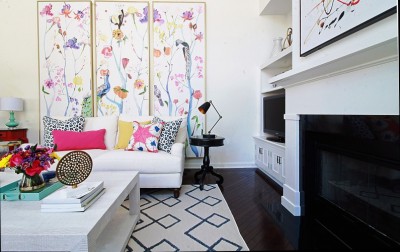 1. Initial Consultation. Time to kick start your project! This working appointment usually lasts up to 90 minutes and we are able to provide you with design advice and recommendations and offer concrete direction for your project. We will also discuss details such as your goals for the space,  what inspires you, your aesthetic  and steps to moving forward. We also review the terms of our Letter of Agreement.
2. On-Site Measurements and Photo Day. Upon receiving the signed Letter of Agreement and Retainer we will hit the ground running. We'll measure the space and document the furnishings and art you love and wish to be incorporate in the new design.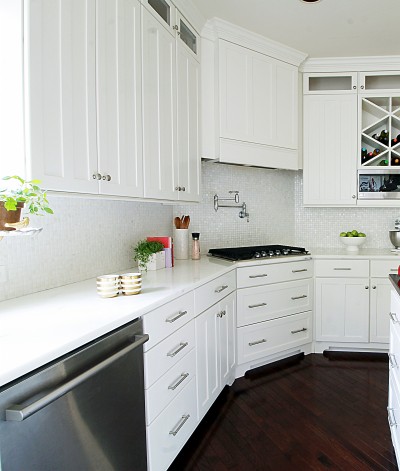 3. Preliminary Design and Estimates. We begin drawing floor plans and elevations, establishing color schemes, researching and sourcing architectural finishes, window treatments, fabrics and/or decorative furnishings – and fine-tune all the curated components needed for the design concept. We work closely with our trades who provide us with estimates and quotes for their scope of work. An initial budget is also developed during this step.
4. Presentation Meeting and Budget Review. We will meet with you to present all the exciting finds and designs boards we put together for you! We will also review the budget and take note if any re-selections or changes might be needed to make your designs' dreams reality.
5. Placement of Orders and Product Management. We'll create the necessary purchase orders, track orders, assess lead times, note any back-orders or discontinued items that may delay the project, and make decisions whether or not to re-select. During this time, we make sure that our projected timeline is adhered to by all vendors.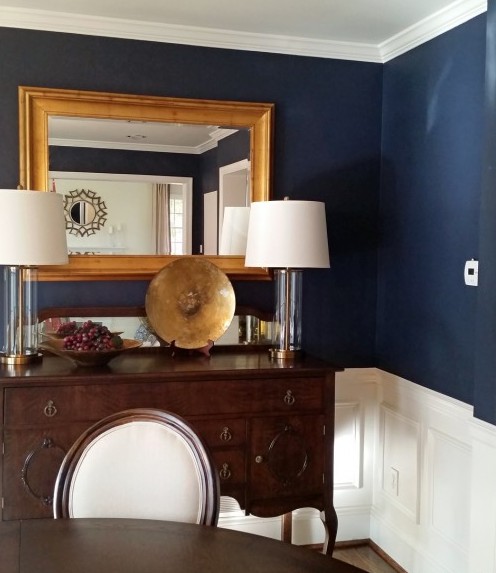 6. Initiation of Construction and Renovation. We will oversee this process and coordinate the trades. We schedule site visits to ensure successful completion of your project.
7. Budget Review (On Larger Projects)
On larger projects, sometimes, we need to call a second budget meeting if change orders were created at the client's request.
8. Receipt of Orders 
This is where all items we ordered are received at our warehouse, inspected for damages, tagged and stored for the big installation day. Claims and reorders are made for any items that arrive damaged. Ideally, we prefer to install everything at once instead of several different deliveries arriving onsite. Some custom items like window treatments might have to be installed prior to installation day.
9. Furniture Installation and Styling. All the furnishings are being delivered and we are styling each room. During this time (ideally) we ask the homeowners not to be present. This would allows for us to work our magic and you will see only the completed project.
10. Client Reveal and Final Walk Through. The moment we've been all waiting for – the design concepts have come to life! During this final walk through we also note any deficiencies – if any, and provide you with a timeline to correct any issues.
11. Resolving Deficiencies
We will coordinate with the trade person or vendor involved to cure any deficiencies within 14 business days. Thankfully, this step is not needed in most cases, but we want to make sure that you will be love your finished space.
12. Professional Photography

This is where we discuss a convenient day for us to schedule a professional photographer to shoot pictures of the project. We find that most of our clients love that we are photographing their space.